TEC Directory
Shirley Downing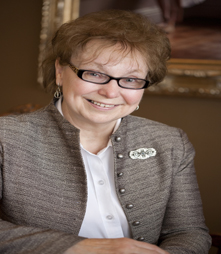 Title: CEO Company: West Houston Assistance Ministries, Inc.
Office: 713-977-7803 Cell: 281-684-2752 Fax: 832-553-1677
Blue Atlas Marketing is a local Houston web marketing company, and we understand how to make things happen for your web marketing! We provide a wide array of services include SEO, social media, web design, and marketing strategy! We are your best choice for web marketing consulting, because We Get You There!
---
Message from the Vice President: The Agenda
Remember the last time you went to a meeting and nothing was accomplished? Worse yet, an individual or group attempted to take over and run the meeting?
Holding a meeting without an agenda is an invitation to disputes, disengagement and a general waste of time for all parties. Of all the undertakings that corporations and groups utilize on a frequent basis is the "meeting" and most meetings fail to produce their desired outcome.

Do You have a question? Ask.